Dr. Danielle Zapata
Meet Dr. Danielle Zapata and learn about her expertise in geriatric optometry, dry eye, myopia control, and the treatment of eye disease.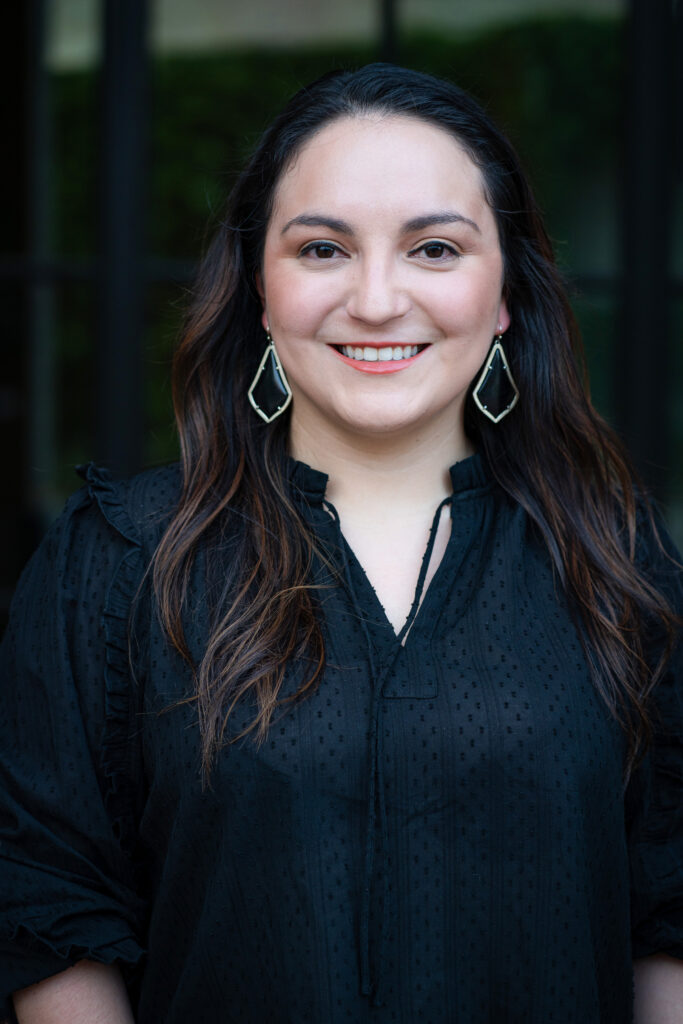 Dr. Danielle Zapata was born and raised in San Antonio, TX and attended St. Mary's University earning a Bachelor of Science degree in Biology in 2015. Dr. Zapata received her Doctor of Optometry degree from Massachusetts College of Pharmacy and Health Sciences in Worcester, MA in 2020.
She has completed multiple internships ranging from the New England area to Texas.
She has significant experience in Geriatric Optometry from the Louisiana VA Medical Center in New Orleans and the Providence Community Health Center in Providence, Rhode Island.  Her final internship was at a private eye care clinic in Frisco, Texas which allowed her to improve her skills in her special areas of interest including contact lenses, LASIK, dry eye, myopia control, as well as diagnosis and treatment of eye diseases.
In her spare time, Dr. Zapata loves to travel and attend as many sporting events as possible with her husband. She is a big Cowboy/Spurs/Red Sox fan. She also loves to travel to the hill country with her miniature schnauzers on the weekends.
---